We have many years of expertise acquired working directly within the social care sector and have been providing CQC assisting services to social care providers since 2017 and have assisted Private Health Sector for CQC registration, policies, procedures, forms, protocols, Reports, audits, assessments, workflow systems, interviews questions, inspections themes, and a wide range of CQC support tailored for each healthcare provider. We have a 100% success rate for healthcare providers going through their CQC registration.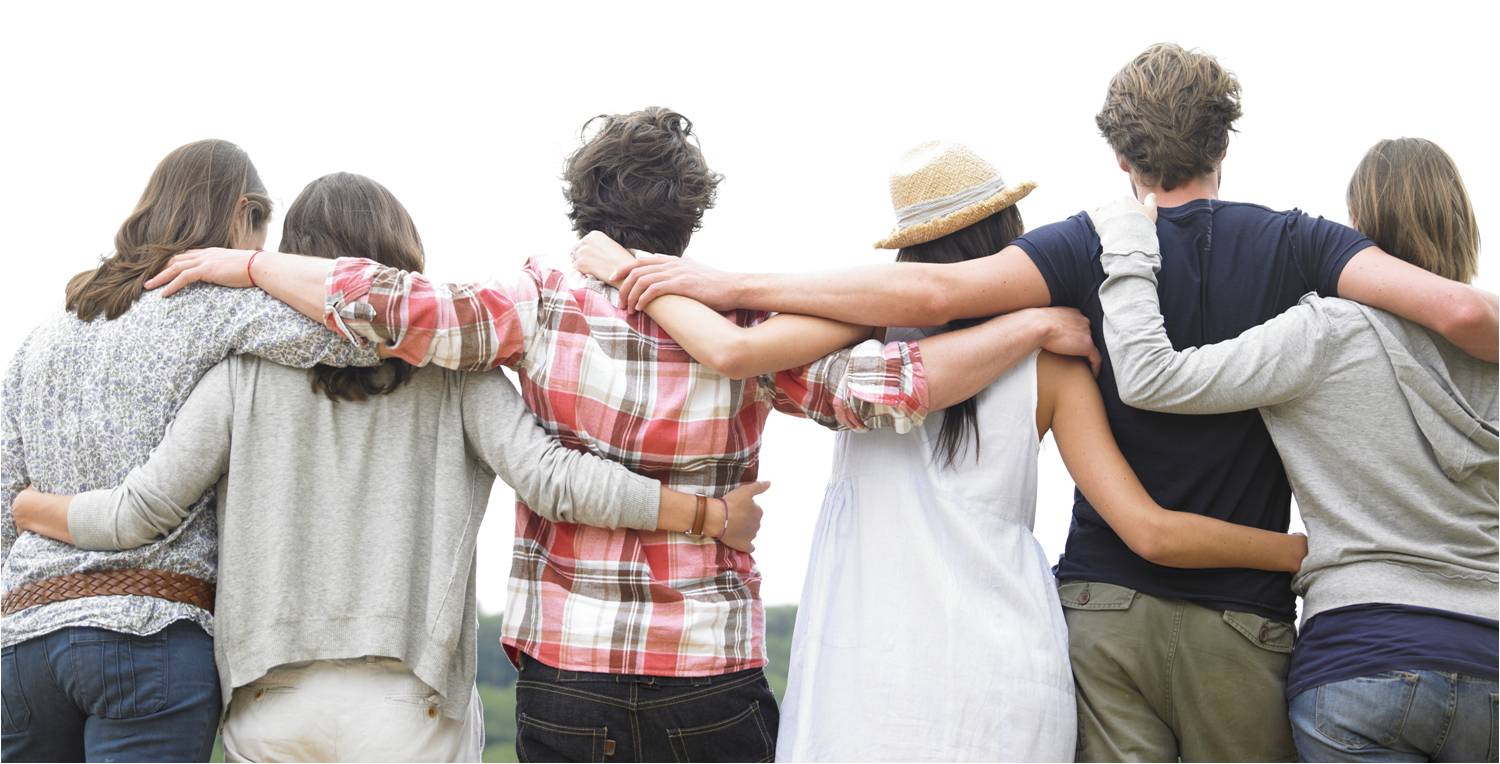 PLEASE SELECT THE SERVICE YOU REQUIRE
Start-up organisations are required by law to register with Care Quality Comissio - CQC in England before they are able to offer Personal Care services to any individuals. Our starter package is designed to assist you with the whole registration process and reduce the stress of applying to the CQC. We will enable you to meet CQC compliance requirement standards.
Read More
All care provider are required to have a comprehensive set of policies, procedures, forms and protocols in line with national legislation. We provide fully CQC compliant set of required documents. These are specifically designed for domiciliary care providers and cover all aspect of service.
Read More